Autumn market at Färgfabriken Lövholmsbrinken, Stockholm, Švédsko
01.10.2022 - 02.10.2022
There is never enough markets to attend. This time at Färgfabriken, feel free to grab a late breakfast or early lunch, a cup of warm coffee or tea and check out the mesmerising products...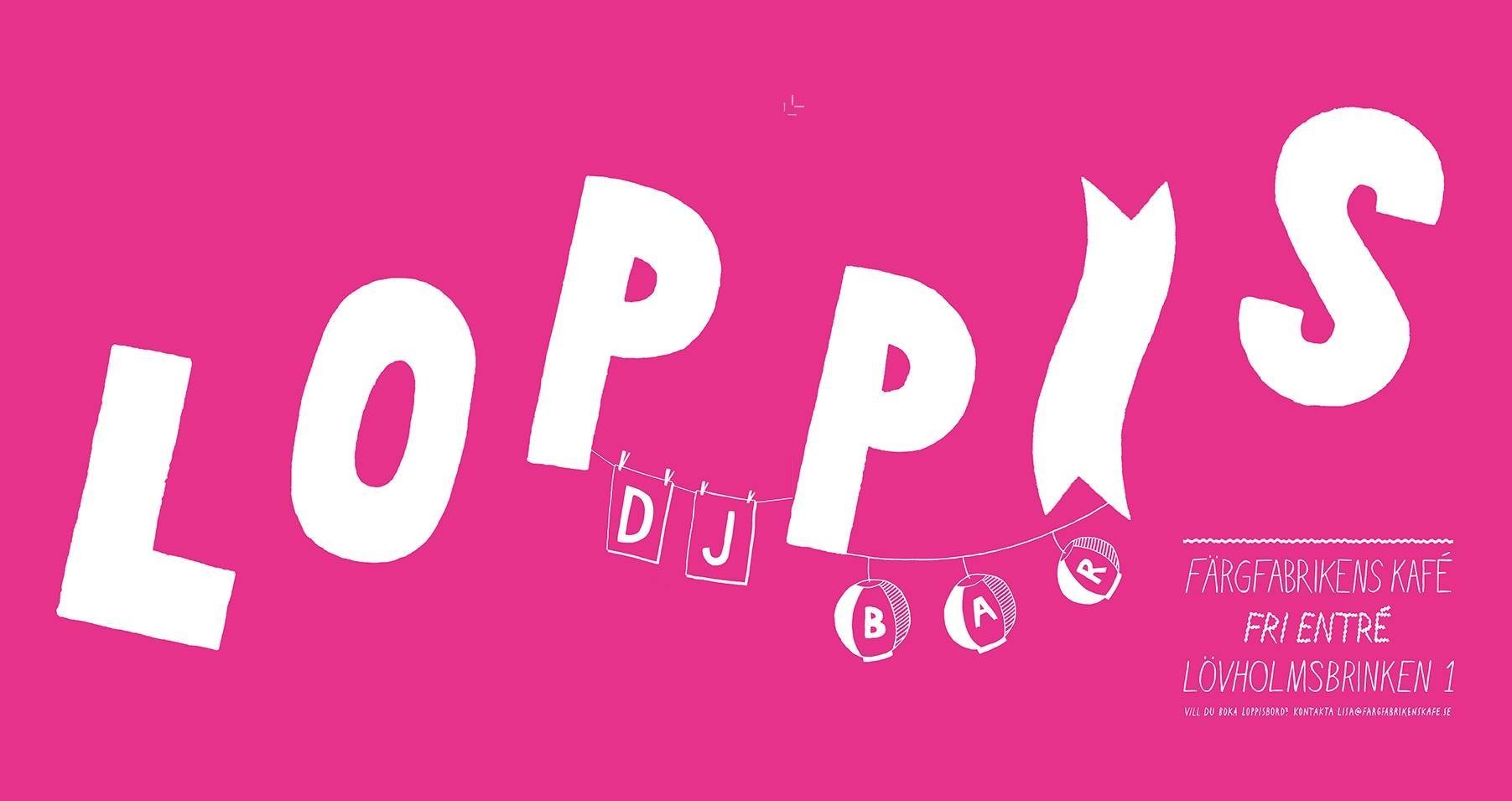 Flea market at Färgfabriken Färgfabriken, Lövholmsbrinken, Stockholm, Sweden
06.03.2022 - 30.12.2024
Finally time for a flea market at Färgfabriken again! The penthouse will be filled with bargains, the brunch pots will bubble, and hot and cold drinks will be served in the café...