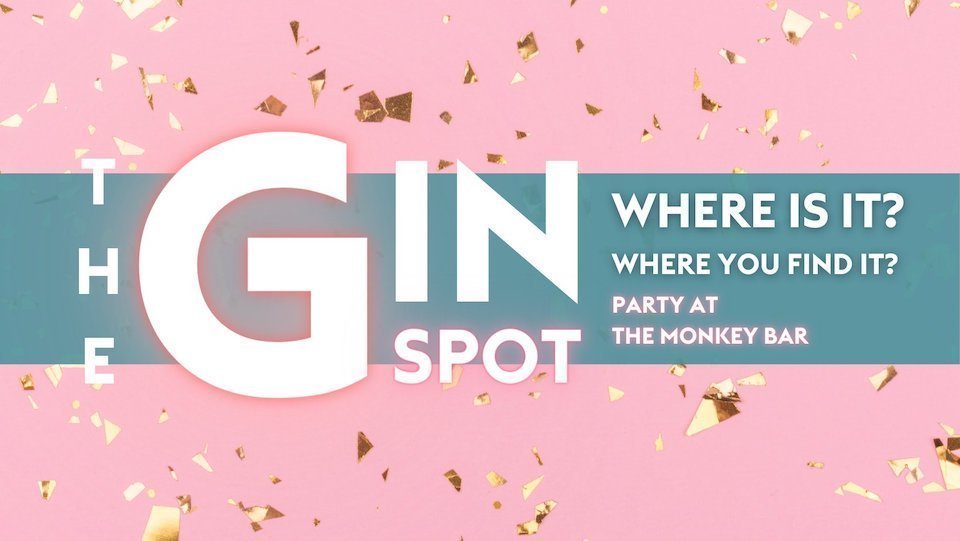 G(in) Spot Party Prague Opletalova 21, New Town, Czechia
11.02.2023
G(in) Spot Party. Where is it? Where you find it? You can find it right in the heart of Prague at the gin party at The Monkey bar Prague. Love is not just for two. It starts with you...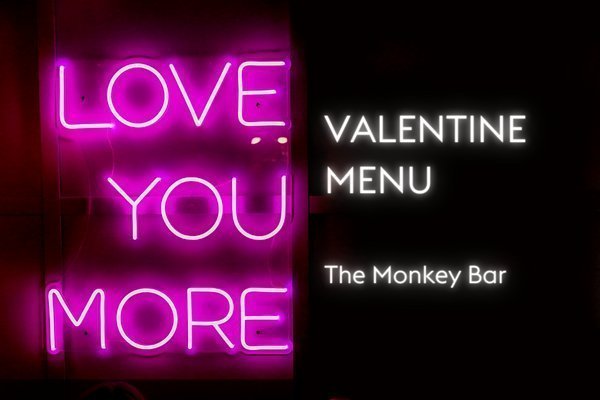 Valentine Dinner Opletalova 21, New Town, Czechia
14.02.2023
LOVE YOU MORE – Valentine Dinner. Is there a better way than celebrate your love with exquisite food and premium drinks? Sure... we know there is, but it could be decent start...