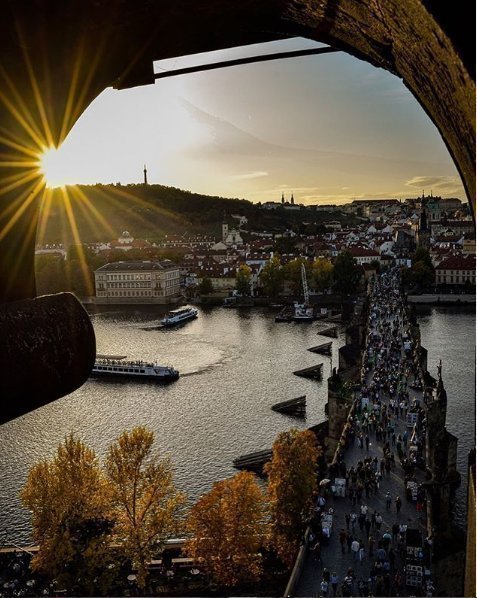 Things to do in Prague February Prague, Česko
31.01.2020 - 29.02.2020
Would you like to know what is going on in Prague this February? Check this post. We bring you the best events, places, and things to do in Prague in FEBRUARY: ⛸Ice wall in Centrum Černý Most⛸ The first ice wall in Prague Ice climbing is quite common in mountain areas...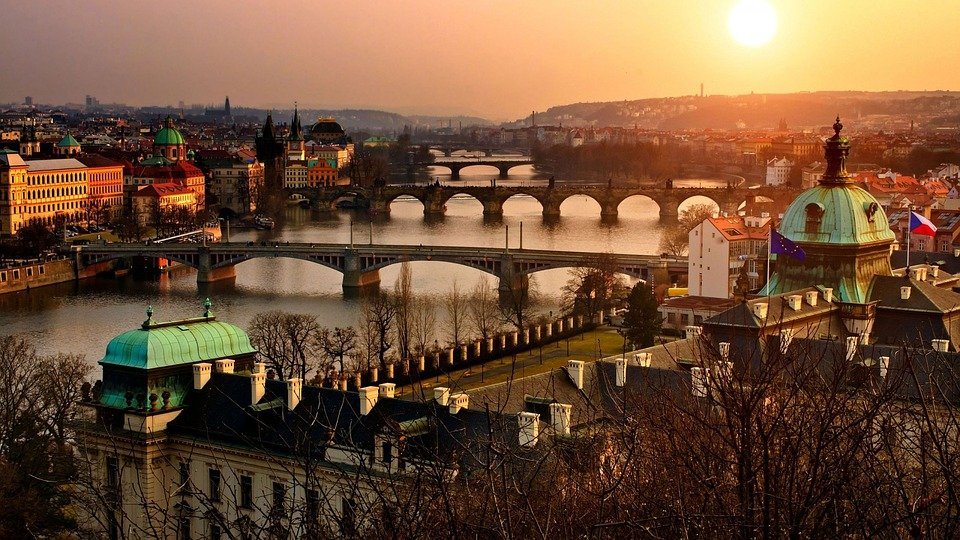 Top 10 things to do in Prague! Prague, Česko
14.03.2019 - 31.12.2020
1. Visit Petřín Want to go on a little hike in the center of Prague? Climb the Petřín Tower and see the whole of Prague? Then this is the places for you. Petřín offers a nice quiet park, mirror maze and much more. Even if you are not much of a hiker, you can always take a cable car to the top...