Things to do in Prague this weekend Prague, Česko
22.01.2020 - 26.01.2020
Check these awesome events in Prague this weekend!! 😍 🔥Taika Waititi v Aeru🔥 Taika Waititi is a comedy genius and a brilliant filmmaker. His style can be described as a fusion of eccentric outsider Wes Anderson with the formal toy play of Edgar Wright and a touch of exuberant bizarre Jeff Goldblum...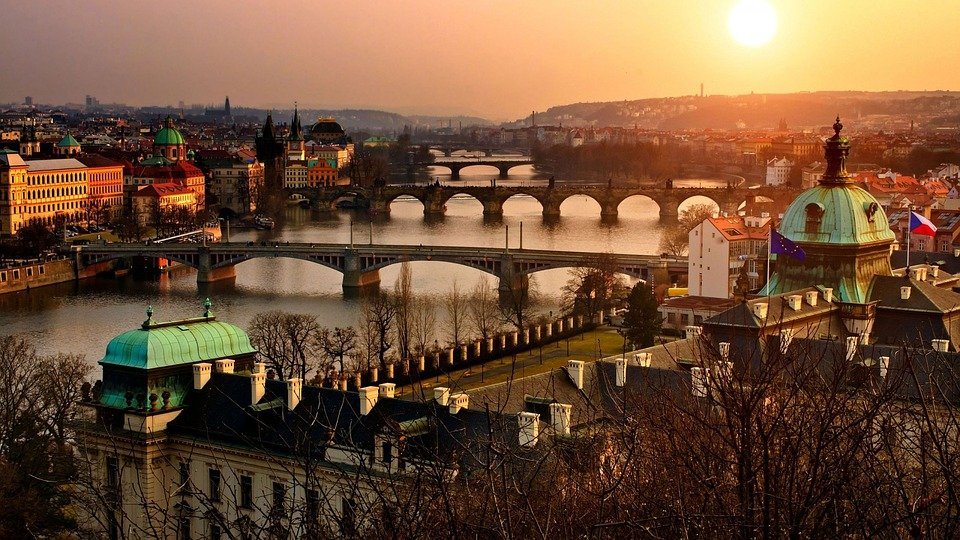 Top 10 things to do in Prague! Prague, Česko
14.03.2019 - 31.12.2020
1. Visit Petřín Want to go on a little hike in the center of Prague? Climb the Petřín Tower and see the whole of Prague? Then this is the places for you. Petřín offers a nice quiet park, mirror maze and much more. Even if you are not much of a hiker, you can always take a cable car to the top...