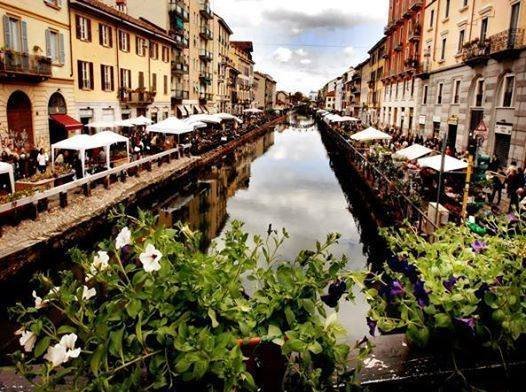 The Sinigaglia Fair Alzaia Naviglio Grande, Miláno, Taliansko
06.06.2020 - 31.12.2022
The Sinigaglia Fair - Flea Market. This market is the oldest in the city and is located on Navigli. You can find there various things like clothing, old and new books, DVD movies, collectibles and others...
Milan virtual tour Miláno, Taliansko
04.05.2020 - 31.12.2022
Milan virtual tour. It is really sad that we can not travel because of COVID-19 but Eventland Milan brings you some tips on how to visit Milan from the comfort of your home! Enjoy our virtual tours! 1...