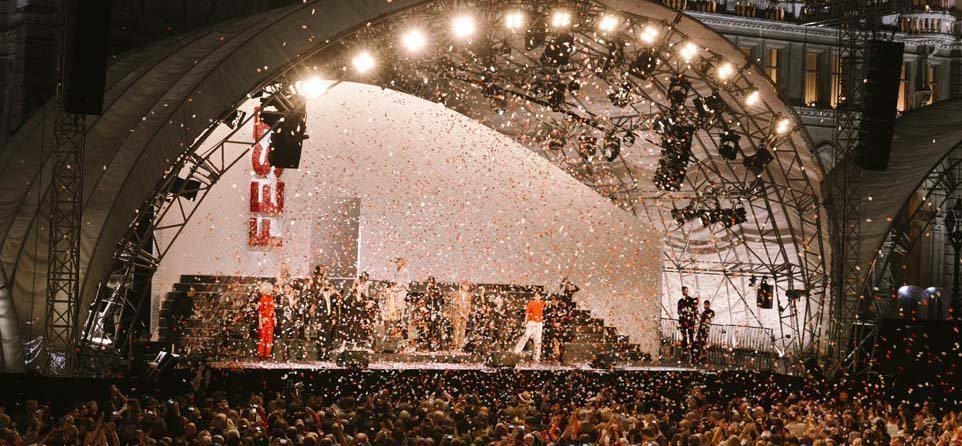 Festival Wiener Festwochen Vienna, Rakúsko
13.05.2022 - 18.06.2022
This spectacular art festival offers up a list of amazing events that will provide great entertainment for months...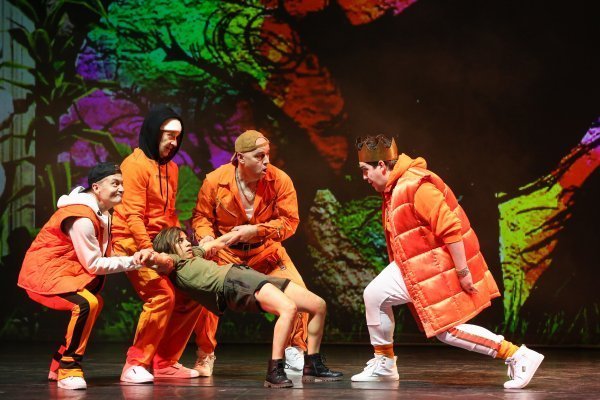 The Jungle Book in Vienna Volksoper Volksoper, Währinger Straße, Viedeň, Rakúsko
13.03.2022 - 25.06.2022
"Try cosiness!" says bear Baloo to little Mowgli, who was raised by wolves as a foundling in the Indian jungle and now finds himself in a predicament...