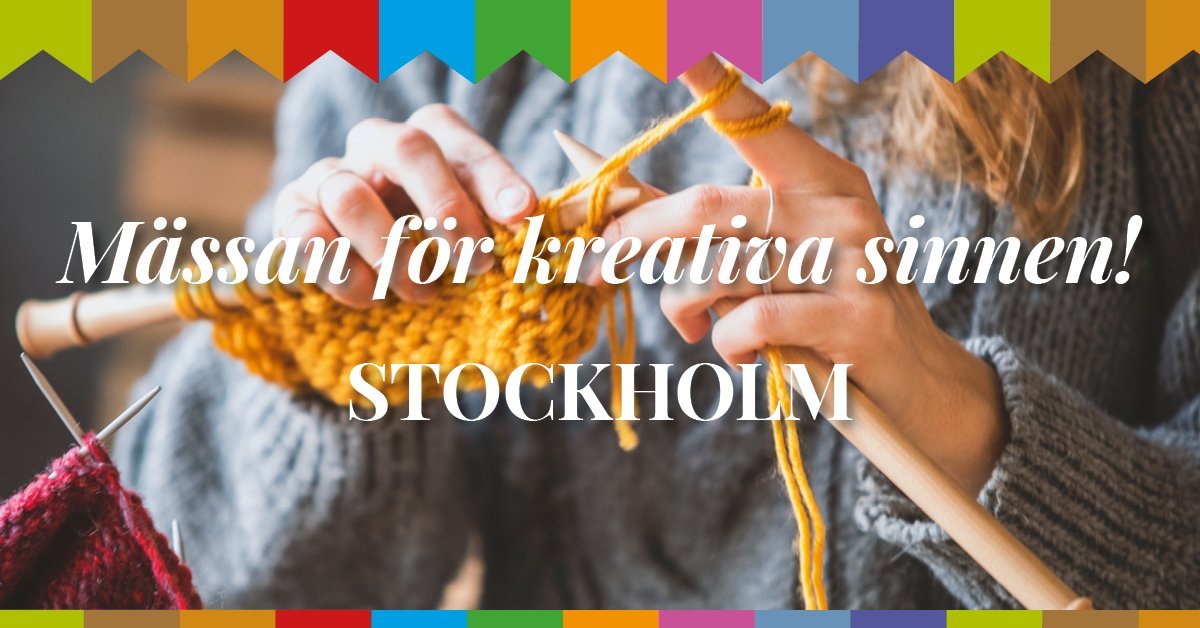 Sewing & Handicraft Festival Stockholmsmässan, Stockholm, Švédsko
28.10.2022 - 30.10.2022
Fans of handicraft, we heard your call! It´s time to show off your amazing skills and maybe learn new tips and tricks...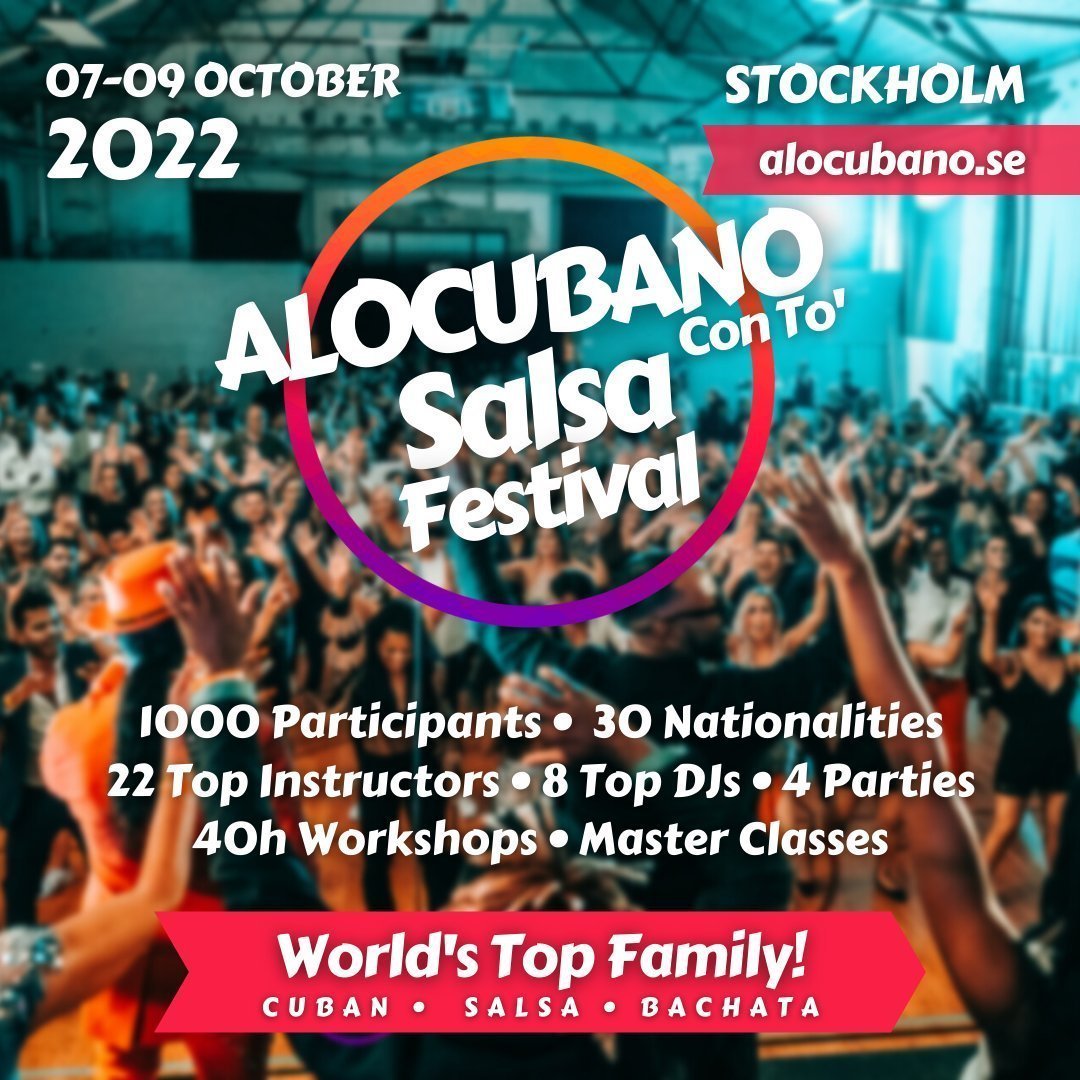 12th Alocubano Salsa Festival 2022 Stockholm Royal Park Stockholm, Frösundaviks allé, Solna, Sweden
07.10.2022 - 09.10.2022
Familia! 😍 Let's Meet Again! The Authentic Cuba at your Fingertips! 💫World's Top Dance Festival! 🔹️CUBAN🔹️SALSA🔹️BACHATA🔹️REGGAETON🔹️REPARTO 🤵🏾Created by a NATIVE...