Top things to do in Prague this weekend Prague, Česko
18.09.2019 - 22.09.2019
Check these events in Prague this weekend!! 🥰Wine Festival at Grébovka🥰 Prague has been going back to its ages-old wine-making traditions during the past decades. One of the restored vineyards where you can try wine in the city centre is the Grébovka vineyard on the steep slopes of Nuselský Valley...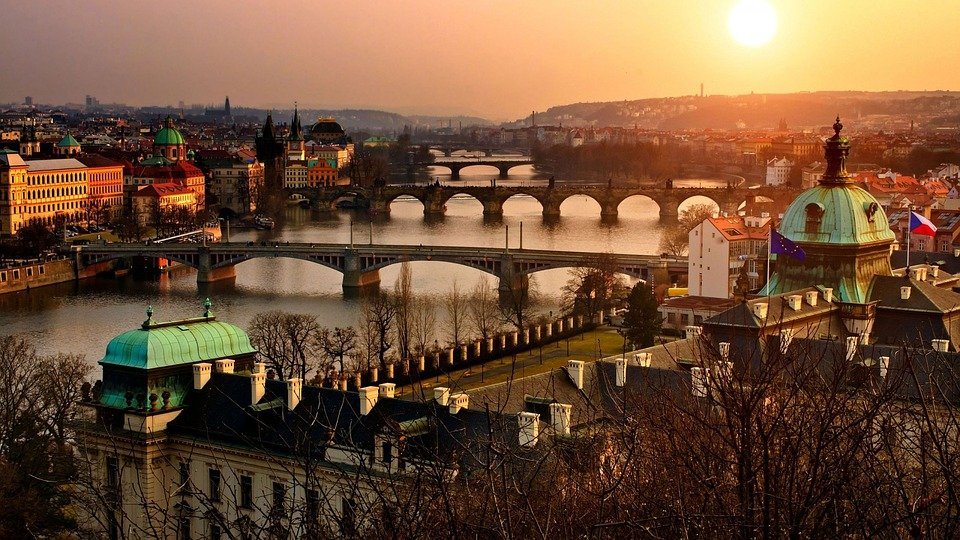 Top 10 things to do in Prague! Prague, Česko
14.03.2019 - 31.12.2020
1. Visit Petřín Want to go on a little hike in the center of Prague? Climb the Petřín Tower and see the whole of Prague? Then this is the places for you. Petřín offers a nice quiet park, mirror maze and much more. Even if you are not much of a hiker, you can always take a cable car to the top...