Top 10 Czech Summer festivals! Prague, Česko
20.06.2019 - 31.08.2019
Who can imagine a summer without summer festivals? Neither do us. That is why we bring you the TOP 10 biggest festivals in Czech Republic! 🌞 💥🥤 🌞 Colours of Ostrava This international multi-genre music festival has been held in Lower Vítkovice since 2013, in an industrial area of abandoned mines, smelters and iron works with a unique atmosphere...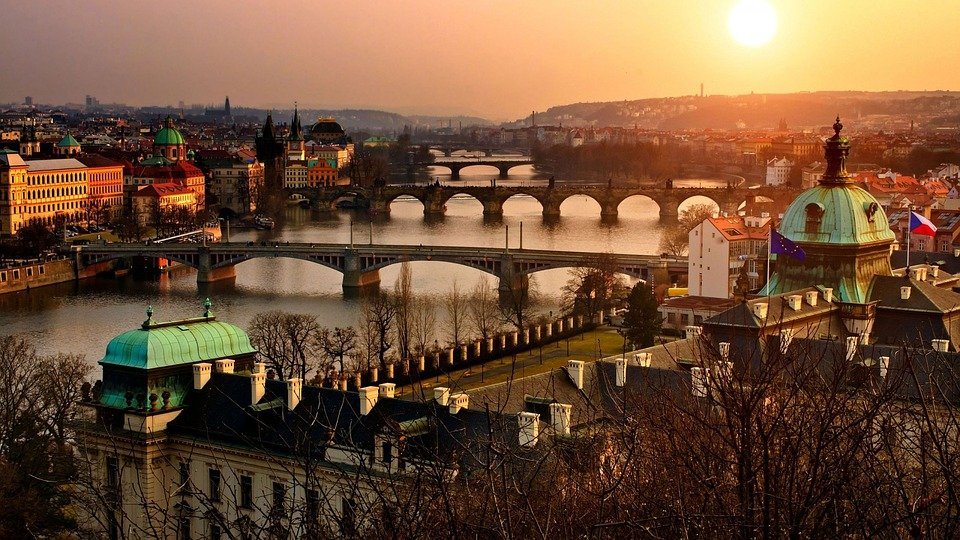 Top 10 things to do in Prague! Prague, Česko
14.03.2019 - 31.12.2020
1. Visit Petřín Want to go on a little hike in the center of Prague? Climb the Petřín Tower and see the whole of Prague? Then this is the places for you. Petřín offers a nice quiet park, mirror maze and much more. Even if you are not much of a hiker, you can always take a cable car to the top...