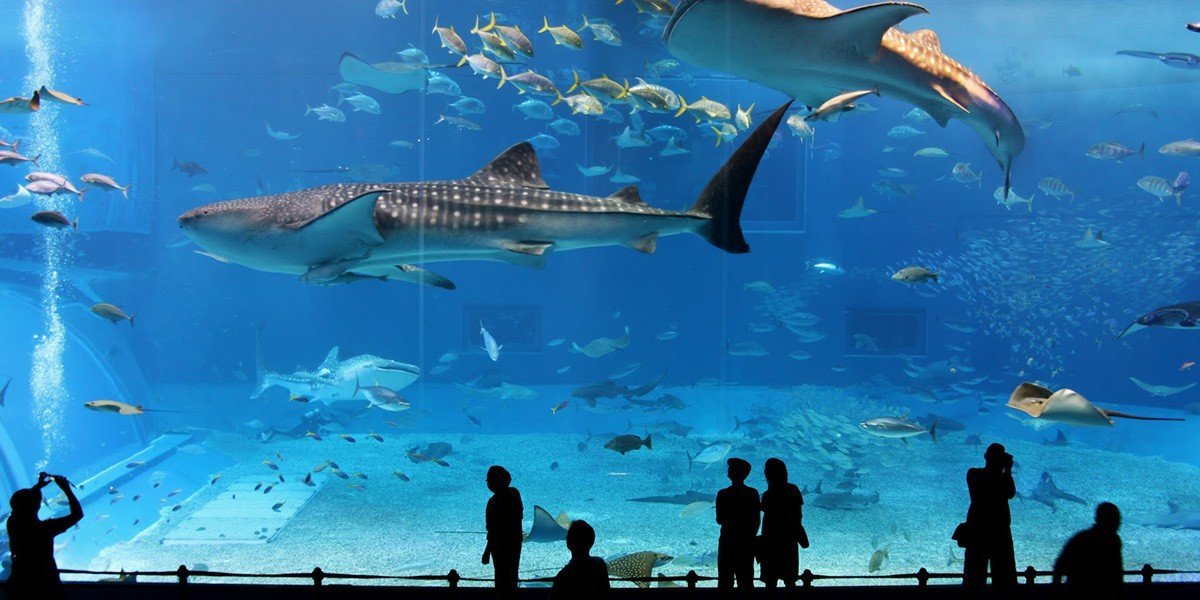 Paris Aquarium 5 avenue Albert-de-Mun, 75016, Paris, France
12.08.2019 - 31.12.2021
Are you looking for a family outing that is both fun and educational? In the heart of Paris, the Aquarium de Paris offers an unforgettable spectacle for young and old alike, with around sixty pools where you can discover more than 7,500 fish and invertebrates from all over the seas of France, including 50 sharks! New in 2019 : The Medusarium! Discover the largest medusarium in Europe, unique in France, with 2,500 jellyfish in 15 pools, for an unprecedented immersion! Location: 5 avenue Albert-de-Mun, 75016, Paris, France Price: 13 Euro-20...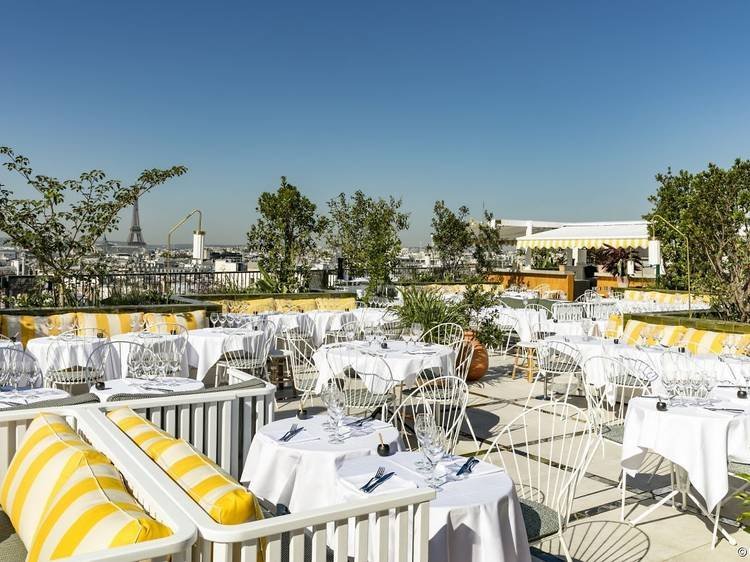 Top 3 rooftops in Paris Paris, Francúzsko
01.07.2019 - 31.08.2021
Le Perchoir A vast bright roof, with comfortable benches covered with mismatched pillows, large convivial tables, disparate chairs... Here and there, crazy plants and aromatic herbs! Place: 14 Rue Crespin du Gast, 75011 Paris, France Perruche A 500 m² restaurant-bar, an oasis of greenery nestled on the roof of Printemps Haussmann, far from the nois, far from the pollution and also from the exhaust pipes...