Milan virtual tour Miláno, Taliansko
04.05.2020 - 31.12.2022
Milan virtual tour. It is really sad that we can not travel because of COVID-19 but Eventland Milan brings you some tips on how to visit Milan from the comfort of your home! Enjoy our virtual tours! 1...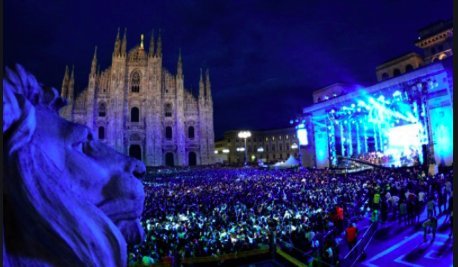 Milan concerts 2020 Miláno, Taliansko
14.01.2020 - 31.12.2020
Hello friends ? new decade is here with events that you can´t miss! We bring you TOP concerts of 2020 in Milan. ? Billie Eilish Billie Eilish Pirate Baird O'Connellis an American singer-songwriter...