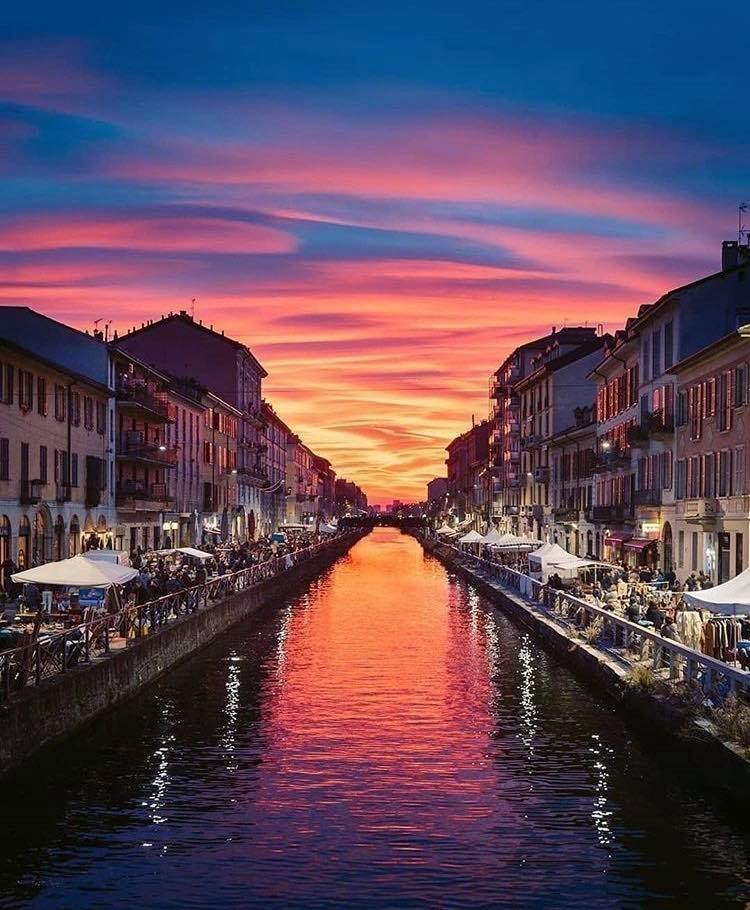 Things to do in Milan in February Miláno, Taliansko
02.02.2020 - 29.02.2020
The shortest month of the year is here and we bring you the best things to do in Milan this February. Events you can not miss! 😍 👗 Milano Fashion Week Milan Fashion Week is a celebrated fashion event, taking place twice a year in Milan, Italy. The event with the spring/summer fashion shows is in September / October of each year while the event with the autumn / winter fashion shows is in February / March of each year...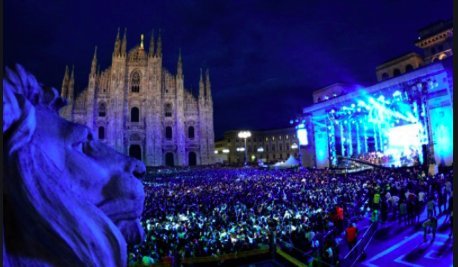 Milan concerts 2020 Miláno, Taliansko
14.01.2020 - 31.12.2020
Hello friends 😍 new decade is here with events that you can´t miss! We bring you TOP concerts of 2020 in Milan. 🎤 Billie Eilish Billie Eilish Pirate Baird O'Connellis an American singer-songwriter. Born and raised in Highland Park, Los Angeles, she began singing at a young age...