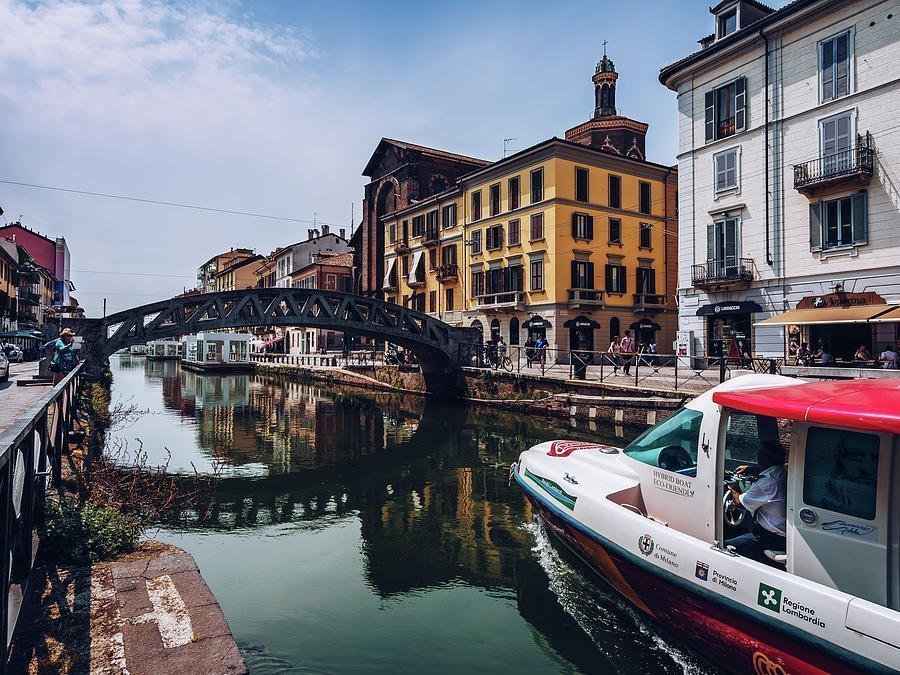 The Naviglio Grande Naviglio Pavese, Alzaia Naviglio Pavese, Miláno, Taliansko
18.01.2020 - 31.12.2021
The Naviglio Grande is a navigable canal that starts where it draws water from the Ticino in the district of Lonate Pozzolo known as Tornavento and ends in the dock Darsena di Porta Ticinese in Milan. It is 49.9 km long with a total drop of 34 meters and a variable width of around 20 meters at the inlet which narrows to around 15 meters in the stretch from Abbiategrasso to Corsico until it reaches 12 meters in Milan...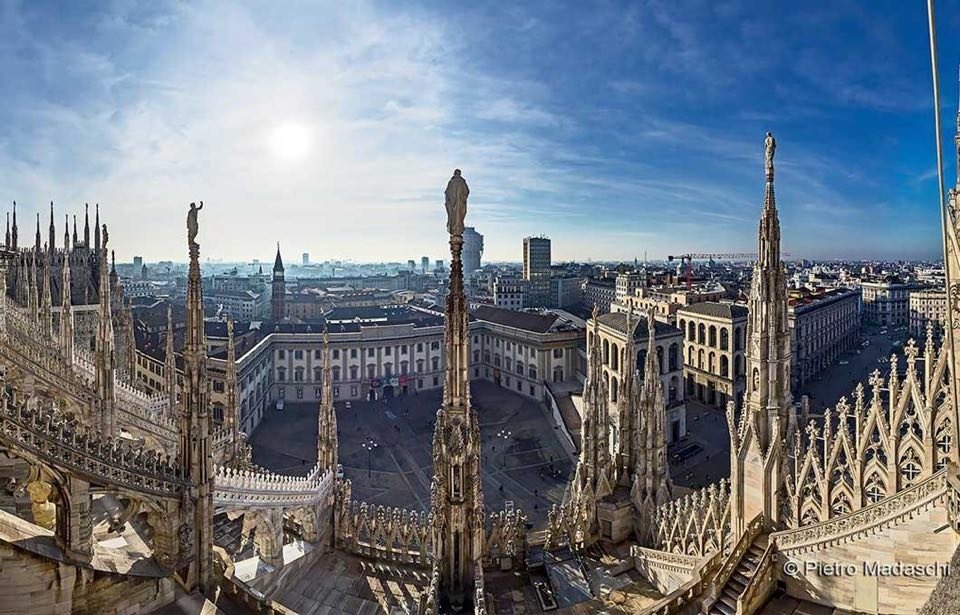 Milan Cathedral: Rooftop Terraces Piazza Duomo, Miláno, Taliansko
19.01.2020 - 31.12.2021
Milan Cathedral is the cathedral church of Milan, Lombardy, Italy. Dedicated to the Nativity of St Mary (Santa Maria Nascente), it is the seat of the Archbishop of Milan, currently Archbishop Mario Delpini. The cathedral took nearly six centuries to complete...