Whiskey Tours Irish Whiskey Museum, Grafton Street, Dublin 2, Írsko
18.06.2018 - 31.12.2020
Take a journey back through time at the Irish Whiskey Museum. Learn the origins of Irish whiskey, its rise to glory and its dramatic fall and discover some new Irish whiskey brands. Enjoy the wonderful stories told by our entertaining guides as they bring you through the ages of Irish whiskey...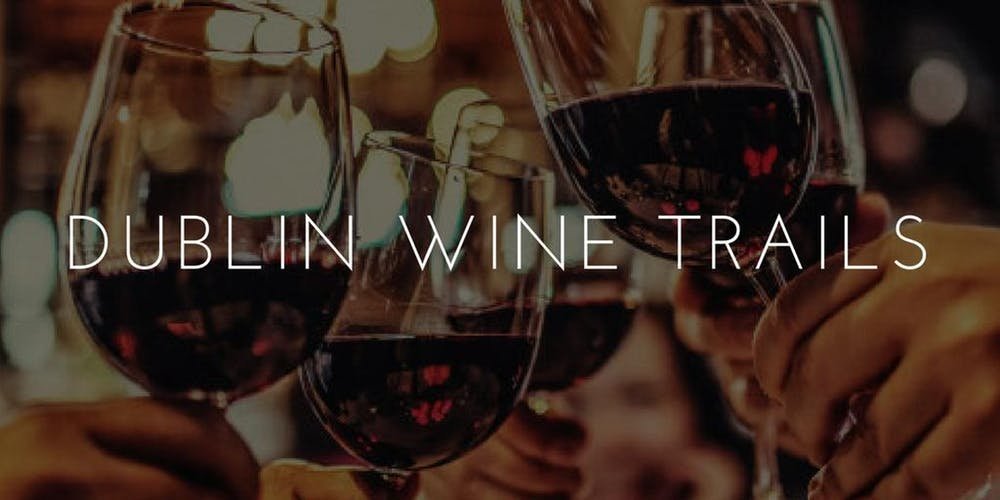 Dublin Wine Trails Dublin, Írsko
18.06.2018 - 31.12.2020
Discover the best wine bars in Dublin with a guided wine and tapas tasting trail that is steeped in the ​local flavour. Learn about the vast world of wine in a relaxed and fun atmosphere with other wine lovers and enthusiasts. Wine trails are suitable for those who are already in love with the world of wine and those who are just beginning to appreciate it...