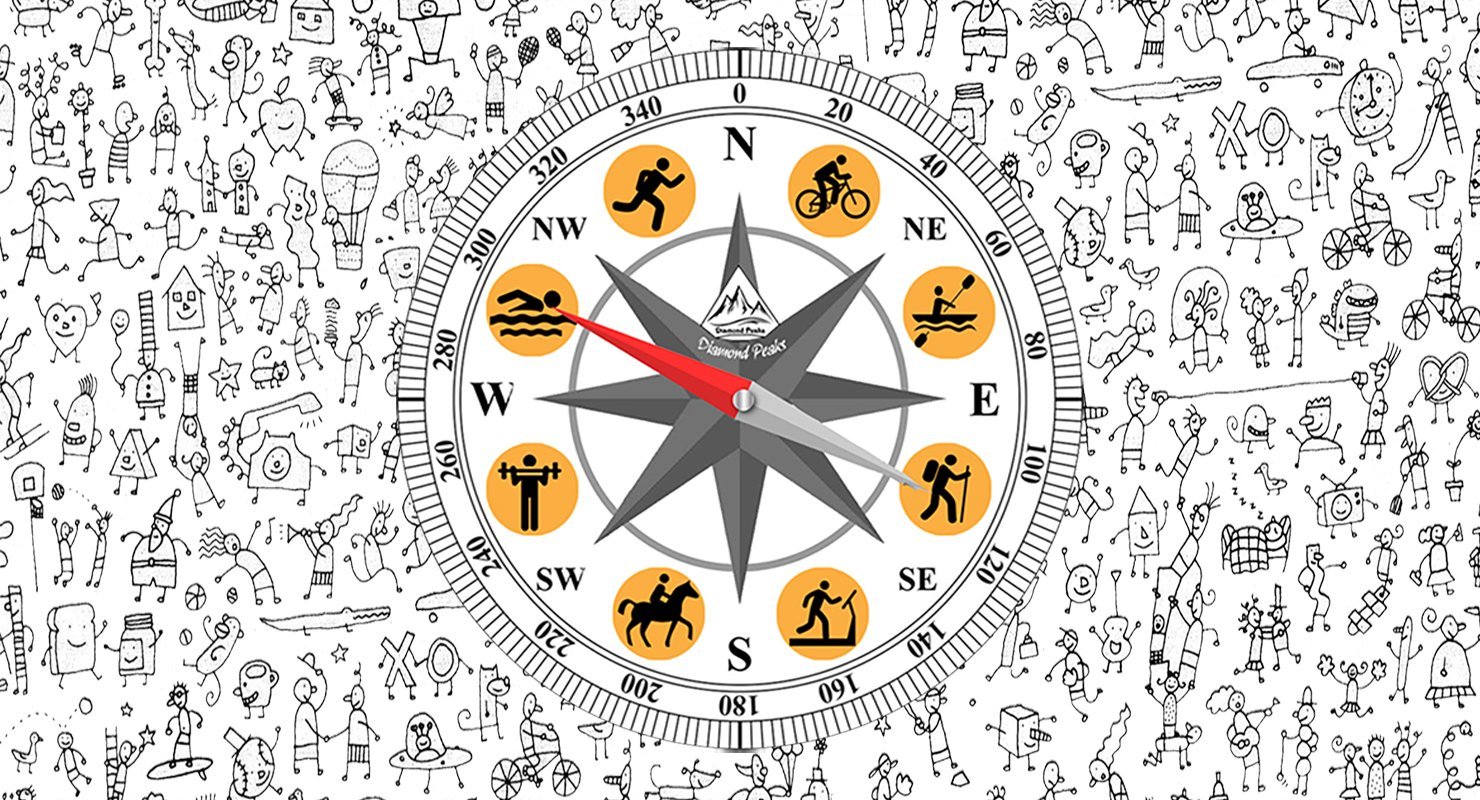 Do It! Burn 1000 Calories Dubai - United Arab Emirates
01.09.2021 - 16.10.2021
DO IT! BURN 1000 CALORIES Any sport you like; any workout you desire! Select any activity you want and challenge yourself to burn more calories. Try to maximize your target and reach more than 1000 calories. You can do it in a day or more...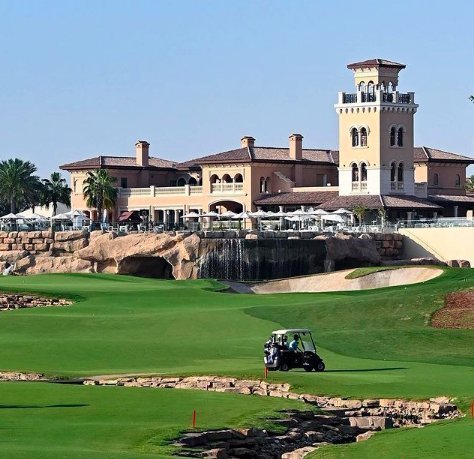 DP World Tour Championship Jumeirah Golf Estates - Dubaj - Spojené arabské emiráty
18.11.2021 - 21.11.2021
The big event for all golfers. DP World Tour Championship will take place in Jumeirah Golf Estates, Dubai from 18th until 21 st of November 2021...