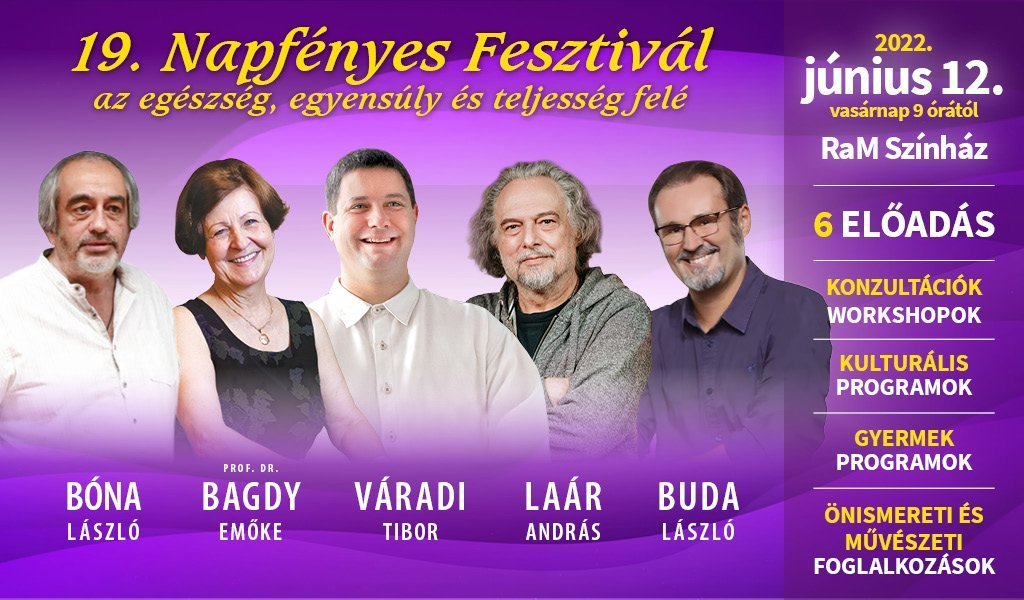 19th Sunshine Festival Budapest, RaM Színház by Freelusion, Kárpát utca, Magyarország
12.06.2022
19th Sunshine Festival - towards health, balance and wholeness. The Sunshine Festival is a series of events launched 19 years ago to promote physical health, mental balance and spiritual fulfilment...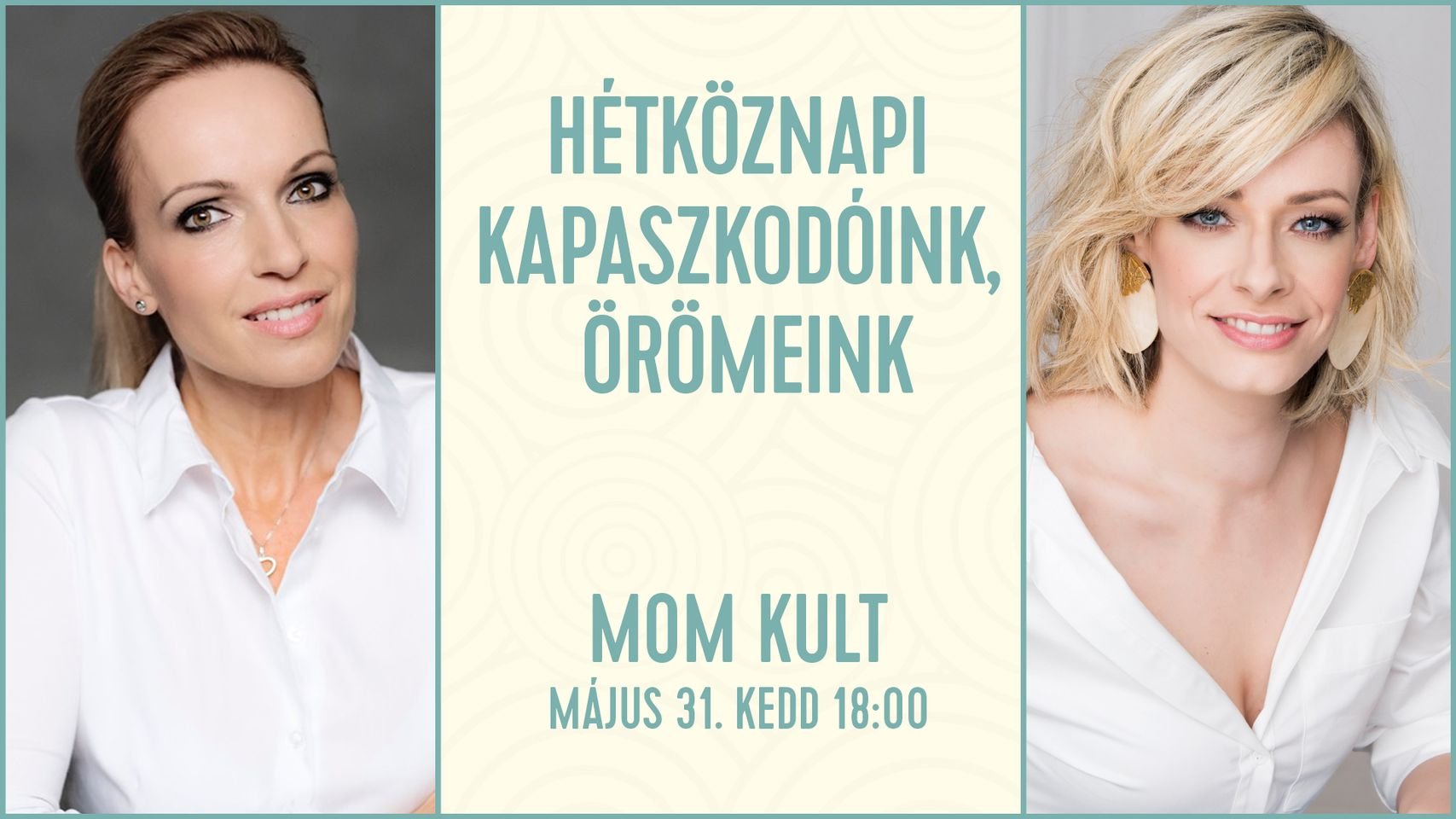 Everyday Joys and Anchors Budapešť, Maďarsko
31.05.2022
Unfortunately no one is exempt from stress. We all know the feeling too much, we are aware of the consequences and effect on our lives. When stress overwhelms us we hit the bottom, become anxious, develop fears...