The Biggest Color Festival Budapest Budapest, Hungary
10.06.2022 - 11.06.2022
The world is not just black and white. A bit of colour in the grey everyday life, a smile and a good mood is never enough. See for yourself at the biggest colour festival in Budapest...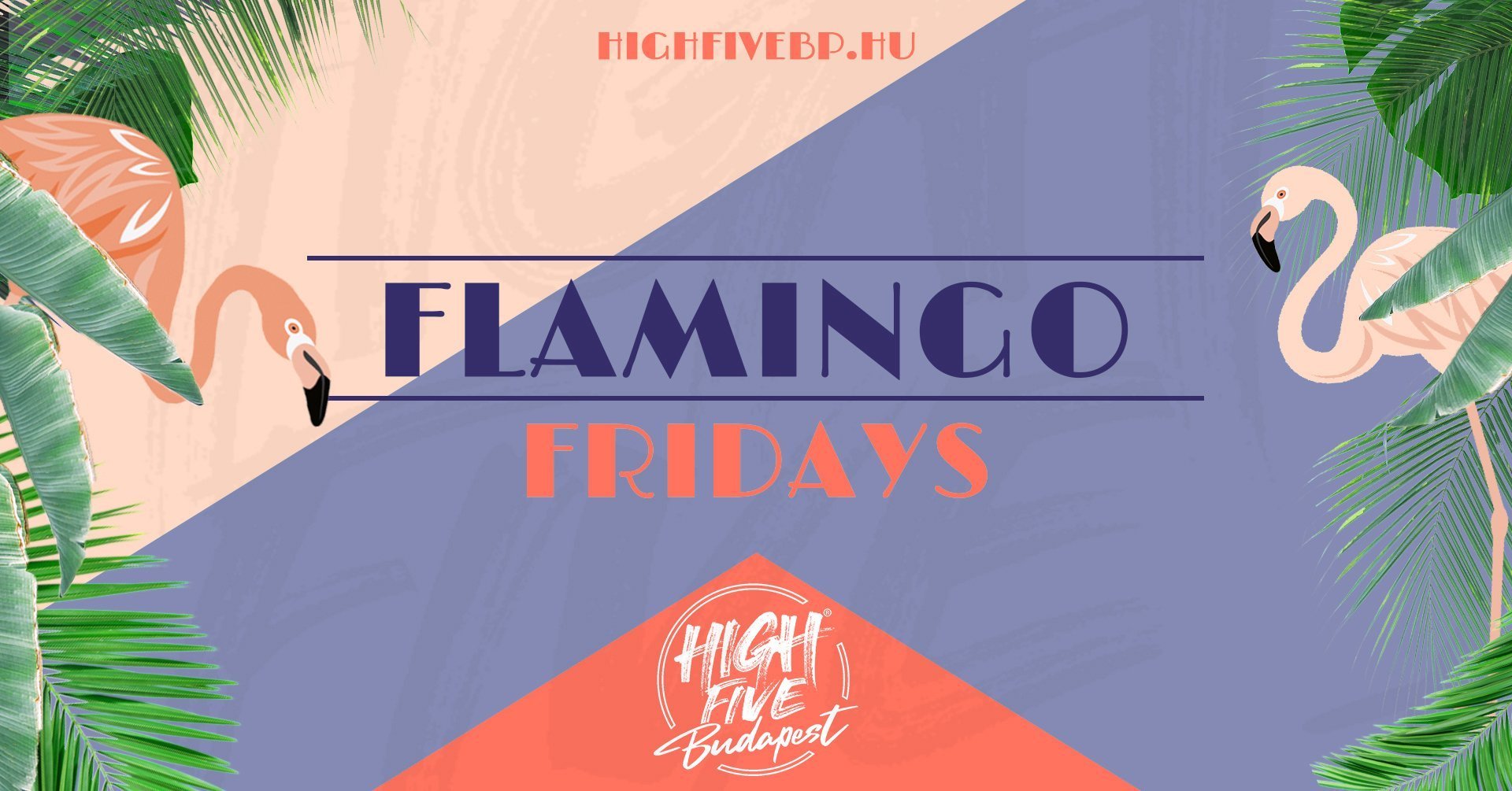 Flamingo Fridays Budapešť, High Five Budapest, Király Street, Maďarsko
14.01.2022 - 27.05.2022
Flamingo Fridays at High Five Budapest! The flamingos have been given a place in the interior, cocktails were named after them and dessert too...